Thank you Rose City Comic Con for another amazing Comic Con!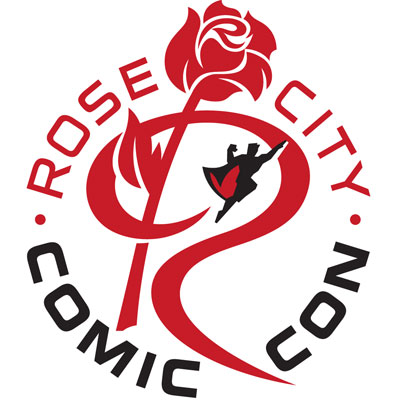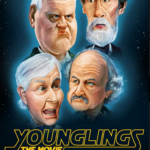 Younglings (Stuart Baker, 10 mins)
In the not-too-distant future, Elroy's deli hosts a weekly poker night with one simple rule: all players must act their age and stick to grownup topics of conversation! But these old-timers know that "Star Wars" will be the topic du jour. Settling this conflict could mean a turn to the dark side.